Before the first of the Cardinals' new lefty starters spun a pitch, manager Oliver Marmol was pragmatic about what he was eager to see first from Jose Quintana.
The swings and misses and zeroes could come later.
"It's going to be fun to watch him in our uniform," Marmol said.
In his feathered debut after arriving near the trade deadline from Pittsburgh, Quintana gave the Cardinals what they saw enough times playing against him. With six strong innings and one run allowed, the veteran lefty put the Cardinals in position for a doubleheader sweep of the rival Cubs on Thursday at Busch Stadium. A brief detour by the bullpen lost a lead and only invited someone else to share in the evening's spotlight.
Tyler O'Neill, out from the shadows of injuries and frustration, emerged with his first home run at Busch Stadium since opening day.
The Cardinals' left fielder, most recently hounded by leg soreness, drilled a three-run homer to shatter a tie and send the Cardinals' to a 7-2 victory in the night game. His homer landed in the Cubs bullpen, and after carrying the bat like a magic wand, O'Neill cast it aside near first base coach Stubby Clapp.
Lars Nootbaar delivered a walk-off RBI single for a 4-3 victory in the afternoon game. Nolan Arenado scored the winning run in Game 1 and had a game-turning two-run homer in Game 2.
The doubleheader sweep completed the series sweep of the Cubs and vaulted the Cardinals (57-48) into a tie with Milwaukee atop the NL Central. Just three days ago, as the trade deadline arrived, the Cardinals were three games back.
A goal for the Cardinals at the deadline was to add innings and, if possible, more strikeouts to their rotation. Their strikeout rate had sunk toward the bottom of the league, a far distance from the top 10 spots boasted by other NL teams with winning records. In Quintana's 20% rate, the Cardinals had a new leader for the rotation, sliding into the spot left open by Steven Matz's knee injury. Quintana did not disappoint.
In the third inning, Quintana struck out the side and finished each at-bat with a different pitch. He got one Cub to foul tip a curveball for a strikeout, the next had a check-swing on a four-seam fastball, and the inning ended with a called third strike.
That was a 92 mph sinker.
Pitching to catcher Yadier Molina, Quintana finished with seven strikeouts and allowed one hit, a solo homer to former Cardinals infielder Patrick Wisdom. The Cubs' third baseman hit his 20th homer of the season in the first inning, and that was all the Cubs got vs. Quintana. The lefty retired the next 11 batters and, with help of a double play, got 16 outs from the final 17 batters he faced.
That steadiness coupled with 6⅓ innings from Miles Mikolas in Game 1 and elevated by a trio of game-altering home runs are the ingredients of the Cardinals' claim as contender.
"This team is not only prepared but prepared to do something special," Marmol said. "We got No. 4 back. We've got a very excited clubhouse. We have got starting pitching that is going to stabilize that rotation. And the boys are on a mission to do something."
He then referenced the rally to overcome a three-run deficit in Game 1, but the same phrase applied to their rebound from a tie game to win Game 2.
"Good teams win that game," Marmol said.
Bullpen's walks unwind Quintana's work
With Quintana out of the game after 86 pitches and a one-run lead to hold, the Cardinals turned to former closer Jordan Hicks. Current closer Ryan Helsley and last year's closer Giovanny Gallegos finished Game 1, leaving the night closing shift to others.
Hicks opened an opportunity.
The right-hander walked the first two batters he faced, and he sprinkled in a wild pitch to help Wisdom get to second base. A groundout and an infield single was enough for the Cubs to tie the game, 2-2, because of those walks. Hicks escaped worse trouble with help from Arenado, who fielded a grounder, reached to tag a runner nearby and threw to first for a double play.
In the ninth, with a five-run lead, the Cardinals turned to another newcomer, reliever Chris Stratton. He joked that he rode Quintana's "coattail" from Pittsburgh into contention. He finished the sweep with his second scoreless appearance since the trade.
Arenado goes Big Mac, back-to-back
In two of his first three games back at Busch Stadium from the All-Star break, Arenado has landed bodacious jacks in Big Mac Land.
When last the Cardinals' third baseman was home, his body felt so fatigued, his lower back so sore, that he bowed out of the All-Star Game in Los Angeles, near his hometown. He opted to rest for the second half vs. participating in the pomp and pageantry of the Midsummer Classic. More than two weeks later, Arenado has announced his return with authority.
His first two home runs of tis home stand have traveled the third deck in left field — the seats beyond the signature illuminated fries of Big Mac Land.
The first one came Tuesday to cap the Cardinals' scoring in a rout, and the second home run followed Thursday evening to reverse the Cubs' 1-0 lead. Arenado tagged a full-count pitch from Cubs lefty Sean Newcomb in the first inning for a two-run homer. This one traveled several rows deep into the Big Mac Land, and it was estimated to have landed 428 feet away from Arenado's swing.
Nootbaar hits winner, whiffs on celebration
Once the commotion had settled and the post-game interviews began, Nootbaar rushed over to interrupt Arenado's on the field to comment on how he wheeled around third base and slid home with the winning run.
"I've never seen him run that fast before," Nootbaar repeated later. "He was moving right there. I didn't know he was going to get in there or not. He went in headfirst. He got in there. That's kind of our relationship. He knows I'm that little pest he has to keep swatting away."
That "little pest" tied Game 1 before winning it with a walk-off single.
The Cardinals trailed the afternoon game by three runs when starter Miles Mikolas handed the ball to reliever James Naile to finish the seventh inning. Naile, the Cardinals' 27th man for the doubleheader, got two groundouts to leave two inherited runners on base. The offense took over from there. Nolan Gorman and Paul Goldschmidt hit back-to-back homers, and Arenado followed with a laser double. The Cardinals had five consecutive balls in play leave the bat at faster than 101.5 mph. Arenado's double clocked in at 109.4 mph.
He tagged up to take third on Paul DeJong's 104 mph lineout to center. And then Arenado came home to tie the game, 3-3, on Nootbaar's sacrifice fly — a 101.5 mph fly ball to center field. That ended Cubs starter Marcus Stroman's outing abruptly.
In the eighth, two walks put Arenado on second with Nootbaar at the plate.
The Cardinals' right fielder pulled a single to right field, and Arenado went for the walk-off win by speeding past third for home. Nootbaar watched as he neared second to see if Arenado had made it. Ruled safe, Arenado scrambled to his feet and raced to meet Nootbaar in the middle of the field. Nootbaar went high, Arenado stayed low and the two missed each other.
"I didn't really know what he was going for," Nootbaar explained. "Was it a hug or whatever? The emotions are so crazy you just jump in the air. It's like that 'Talladega Nights' reference, where you don't really know what to do with your hands."
A few steps later they recovered for an embrace.
Attendance tops 2 million
The Cubs-Yankees home stand the Cardinals expected to be one of the most bountiful when it came to ticket sales and turnstile attendance also put them over a milestone. The Cardinals had a tickets-sold crowd of 44,669 for Thursday's night game. The 10th sellout of the season put them over 2 million. Only the Dodgers, Yankees and Braves, the reigning World Series champs, have also surpassed total crowds of 2 million this season.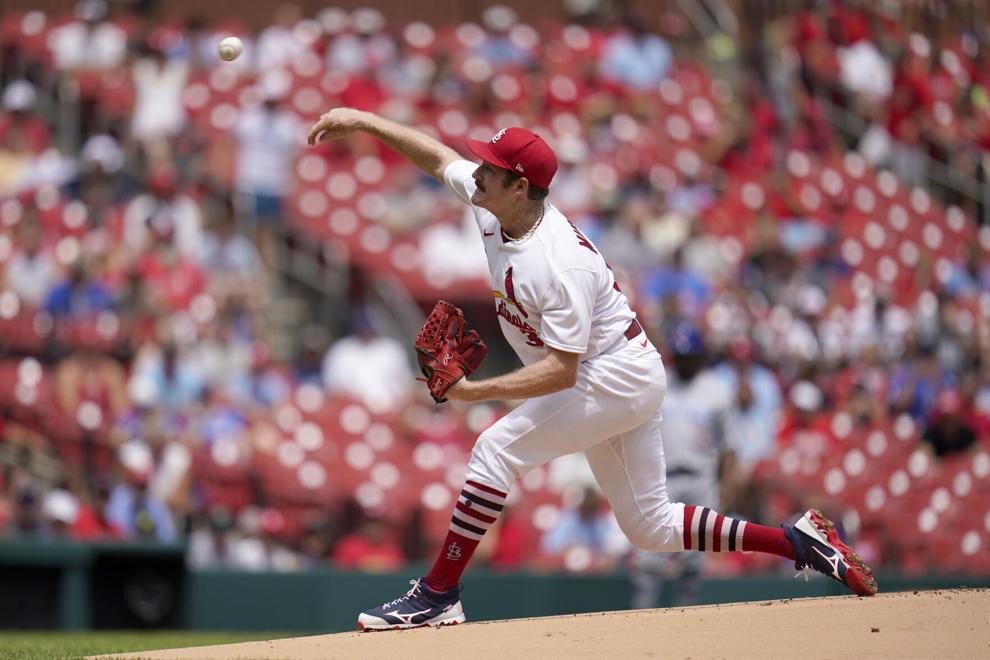 Photos: St. Louis Cardinals beat Chicago Cubs 7-2
Chicago Cubs vs St. Louis Cardinals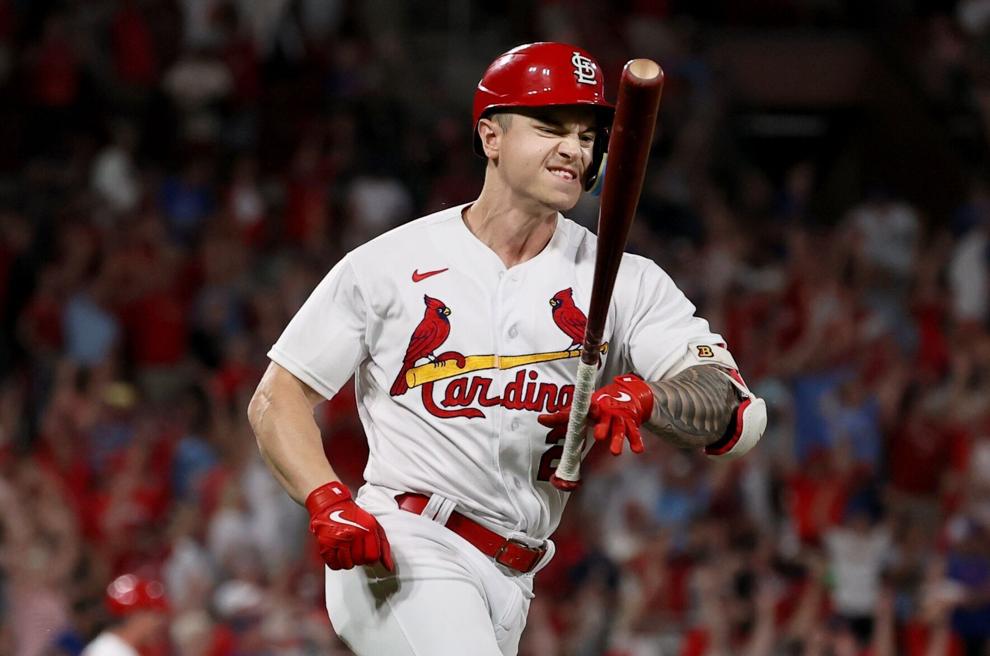 Chicago Cubs vs St. Louis Cardinals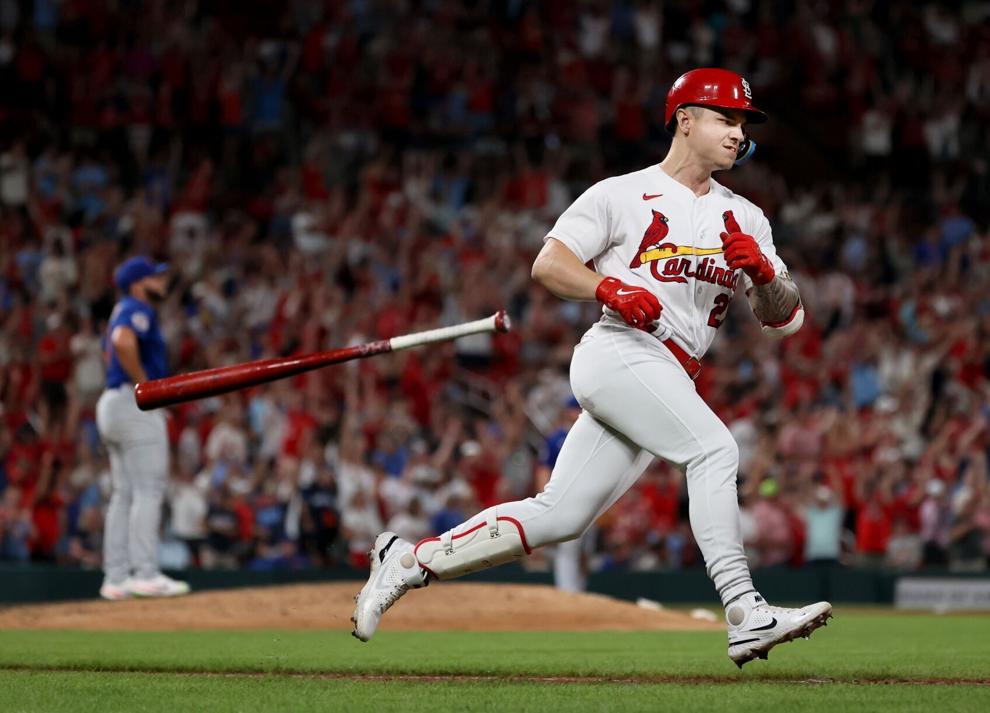 Chicago Cubs vs St. Louis Cardinals
Chicago Cubs vs St. Louis Cardinals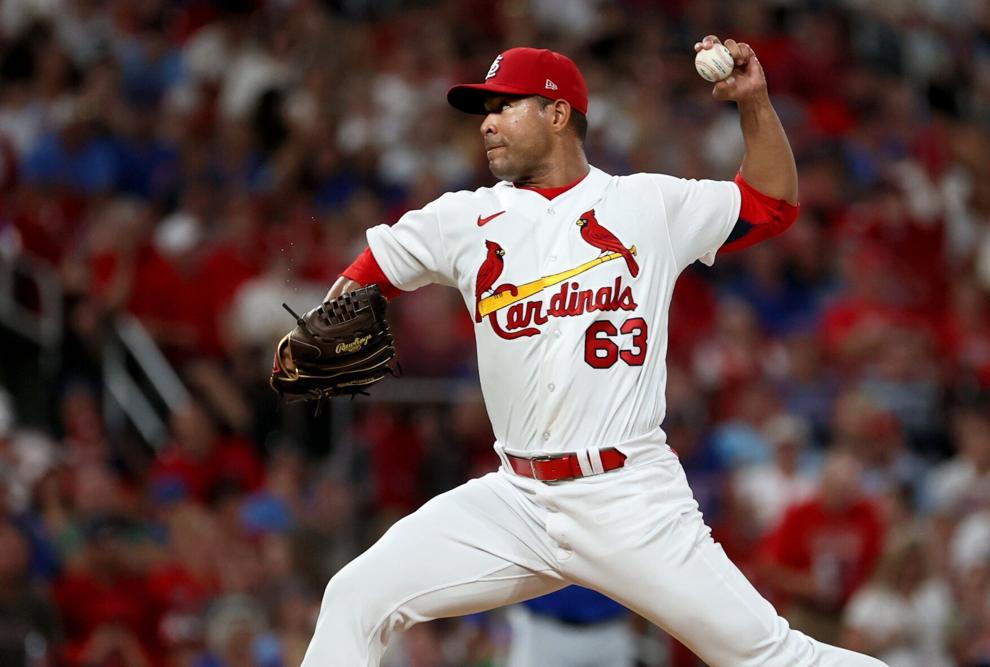 Chicago Cubs vs St. Louis Cardinals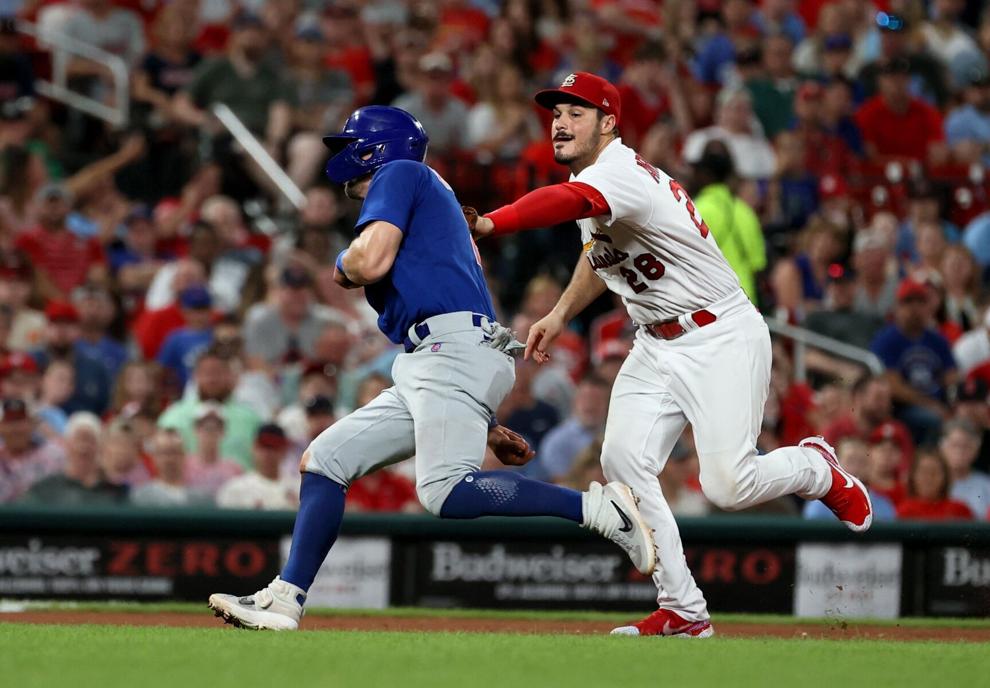 Chicago Cubs vs St. Louis Cardinals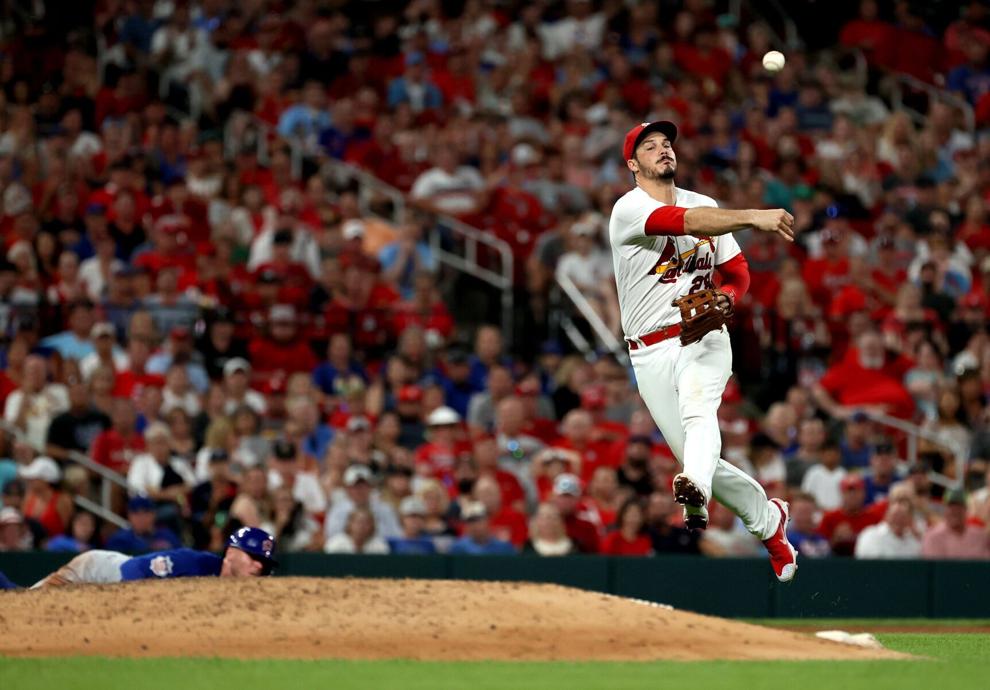 Chicago Cubs vs St. Louis Cardinals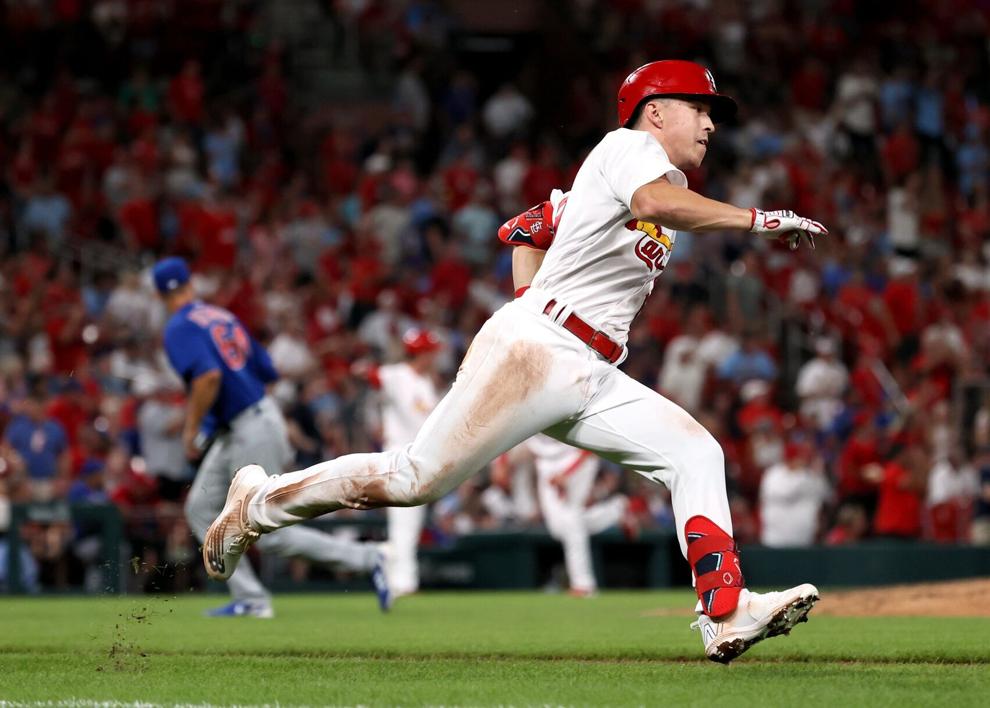 Chicago Cubs vs St. Louis Cardinals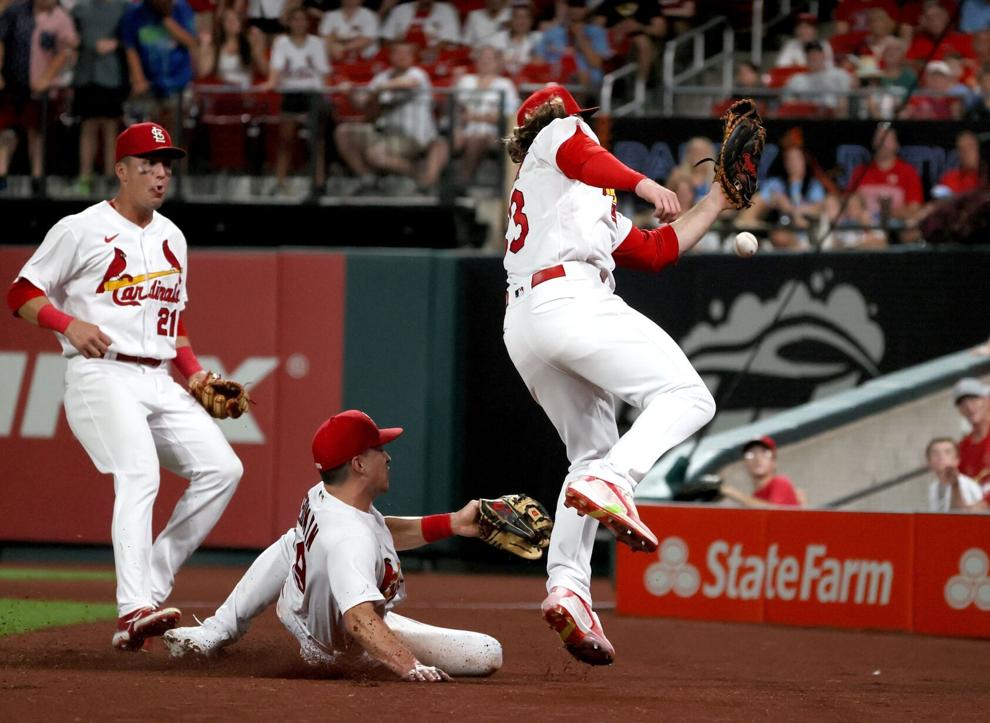 Chicago Cubs vs St. Louis Cardinals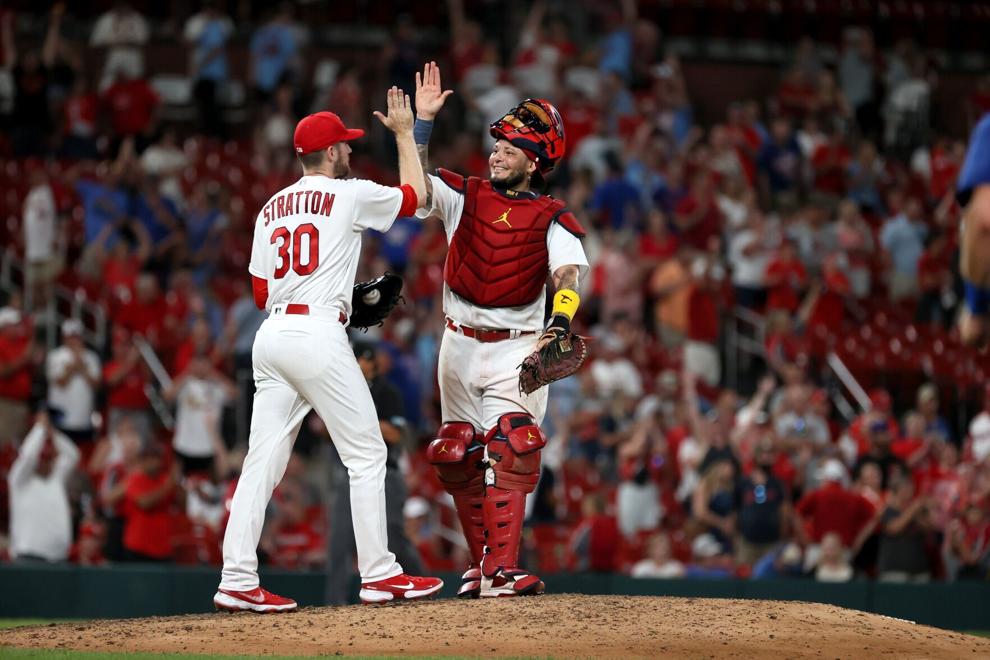 Chicago Cubs vs St. Louis Cardinals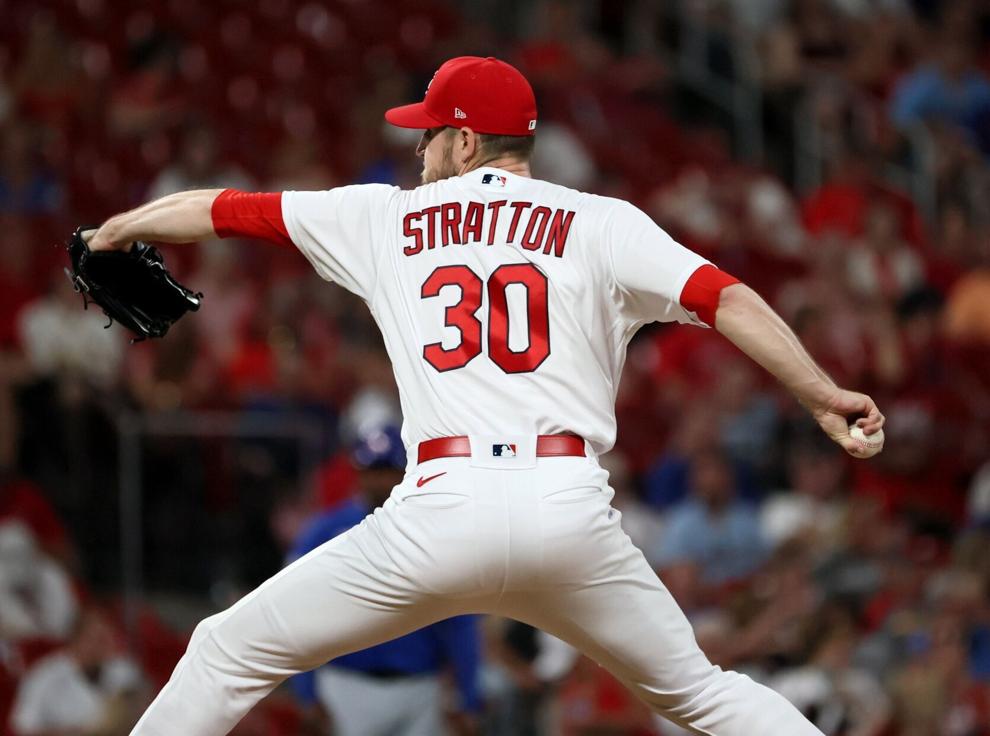 Chicago Cubs vs St. Louis Cardinals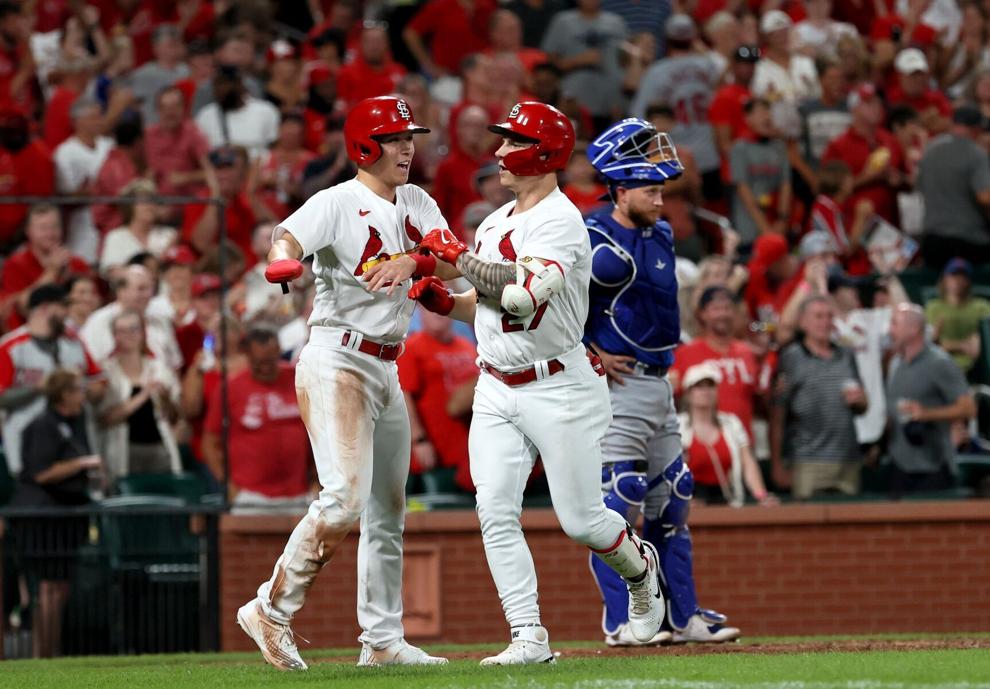 Chicago Cubs vs St. Louis Cardinals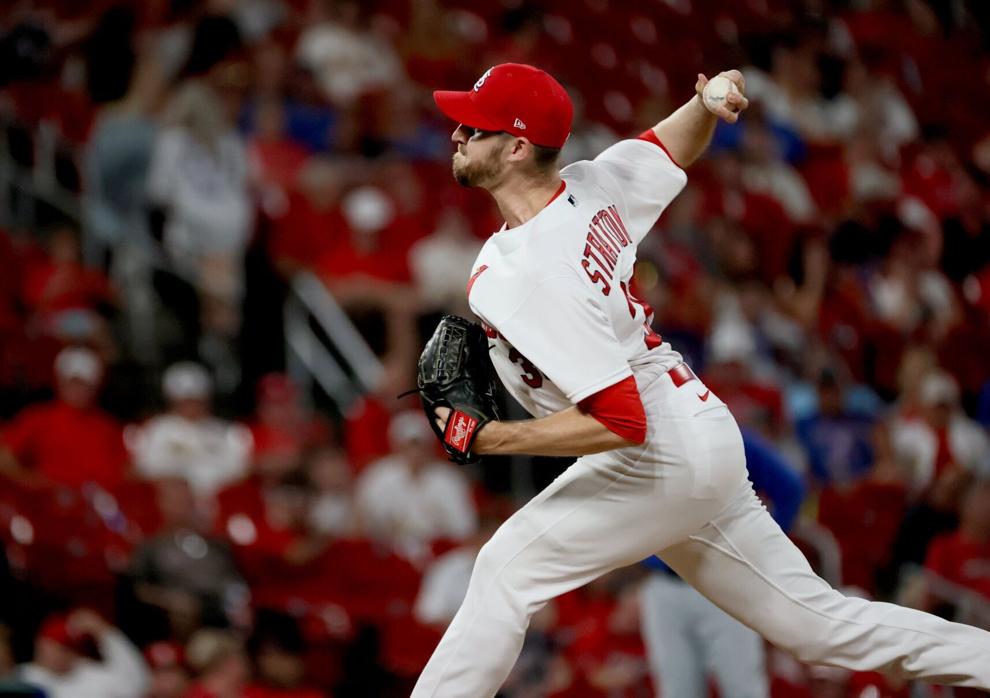 Chicago Cubs vs St. Louis Cardinals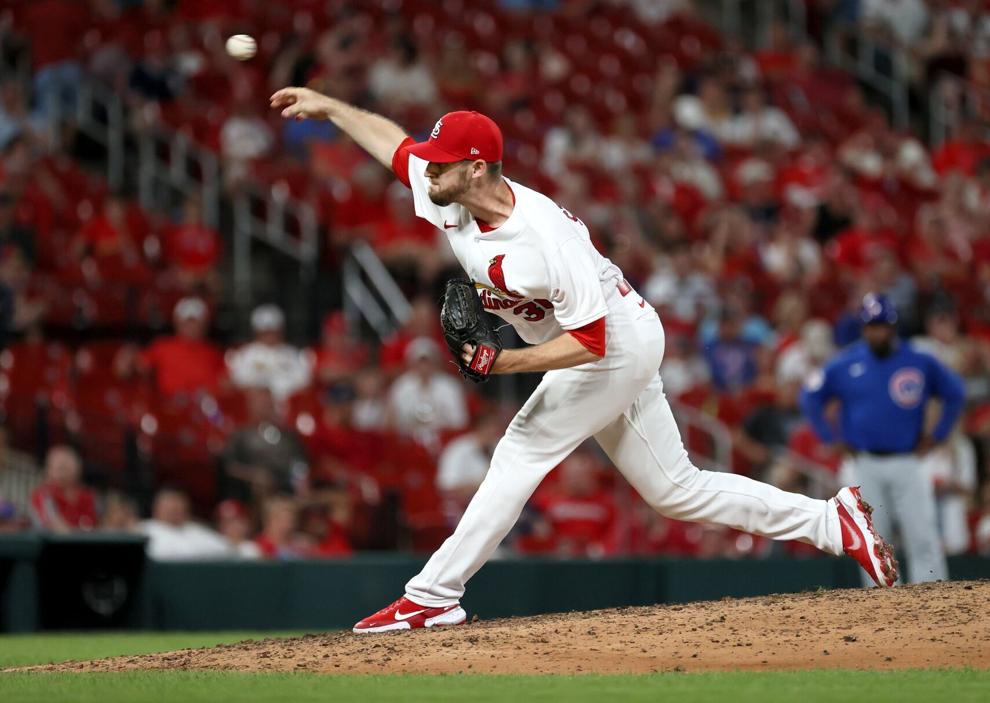 Chicago Cubs vs St. Louis Cardinals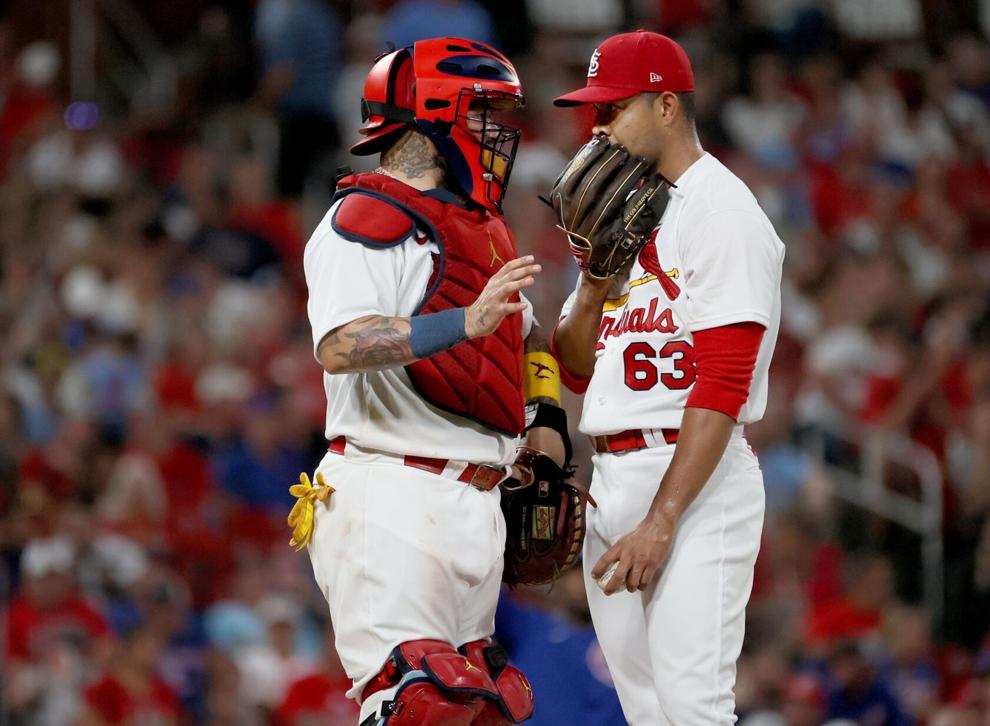 Chicago Cubs vs St. Louis Cardinals
Chicago Cubs vs St. Louis Cardinals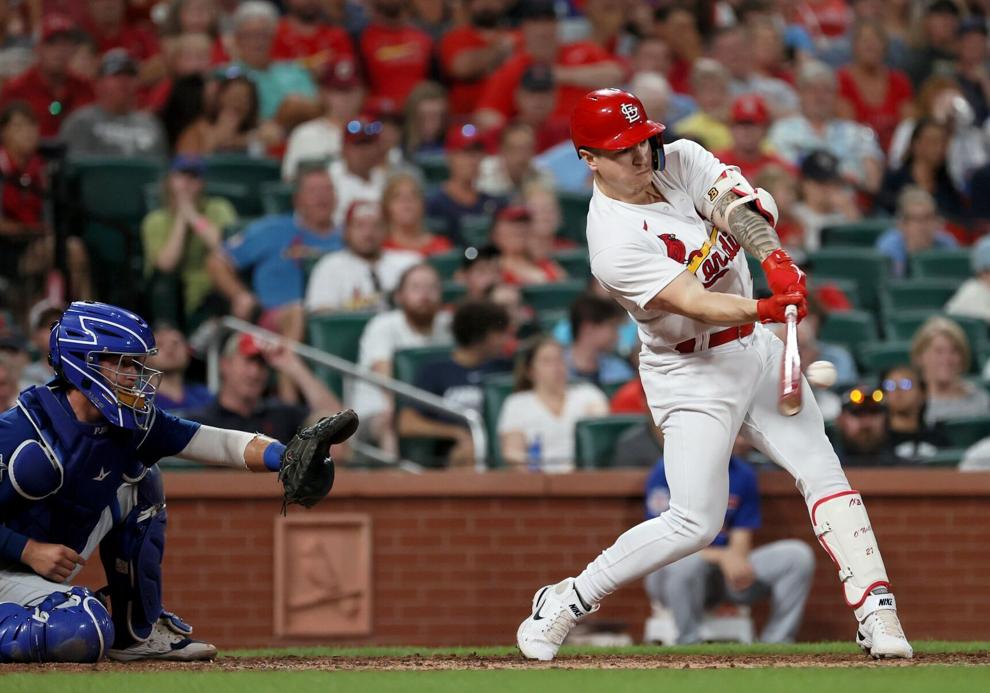 Chicago Cubs vs St. Louis Cardinals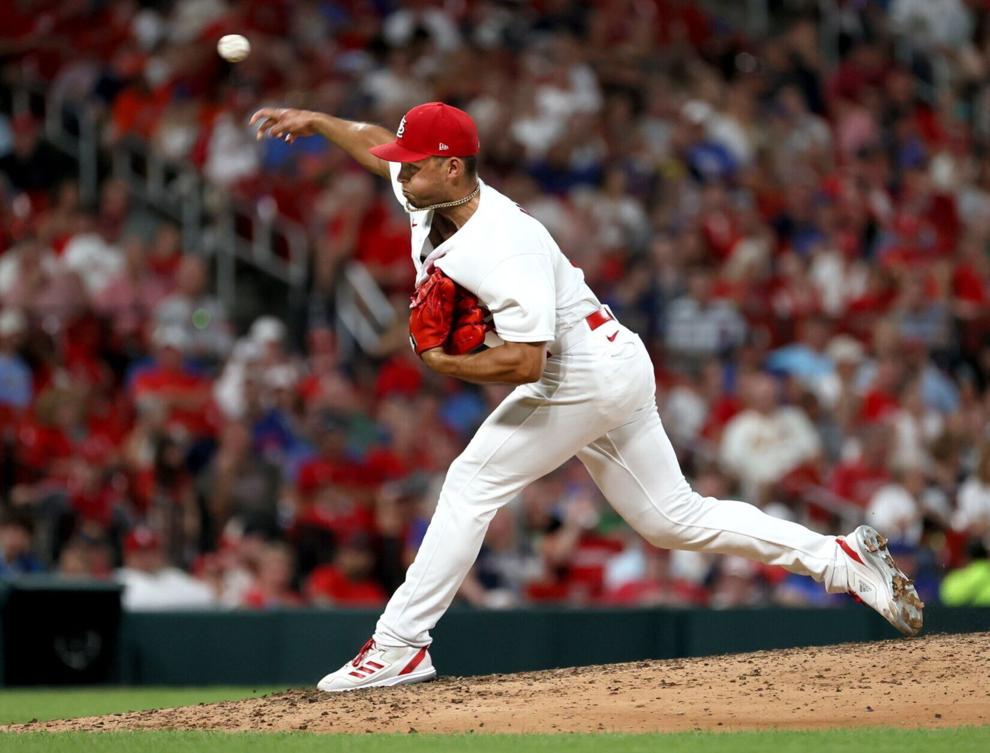 Chicago Cubs vs St. Louis Cardinals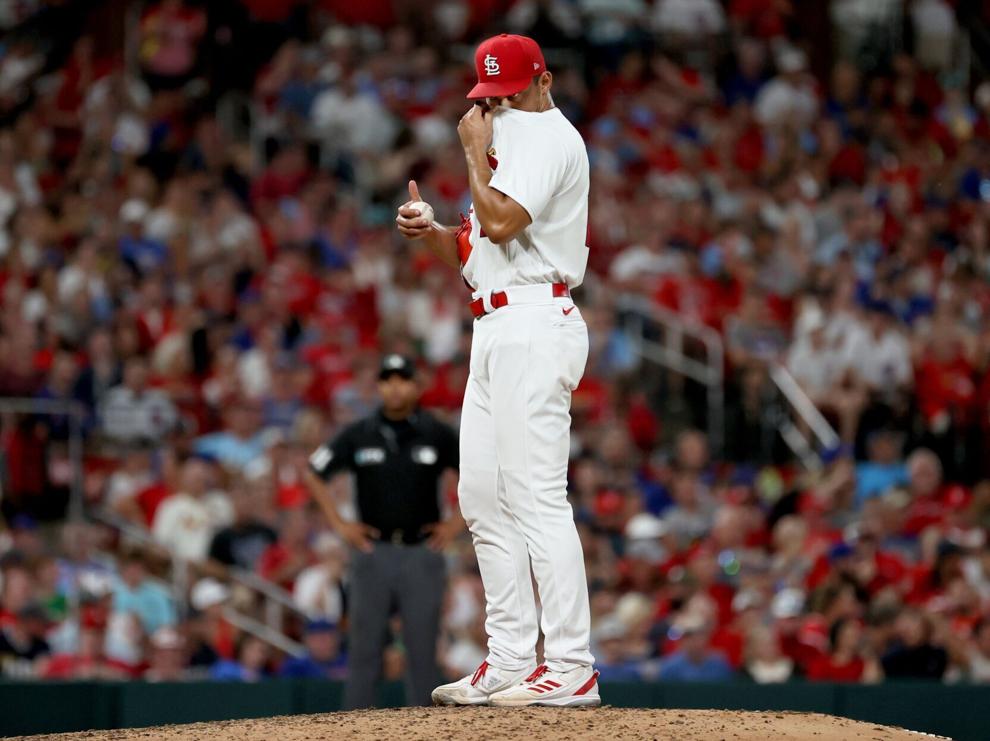 Chicago Cubs vs St. Louis Cardinals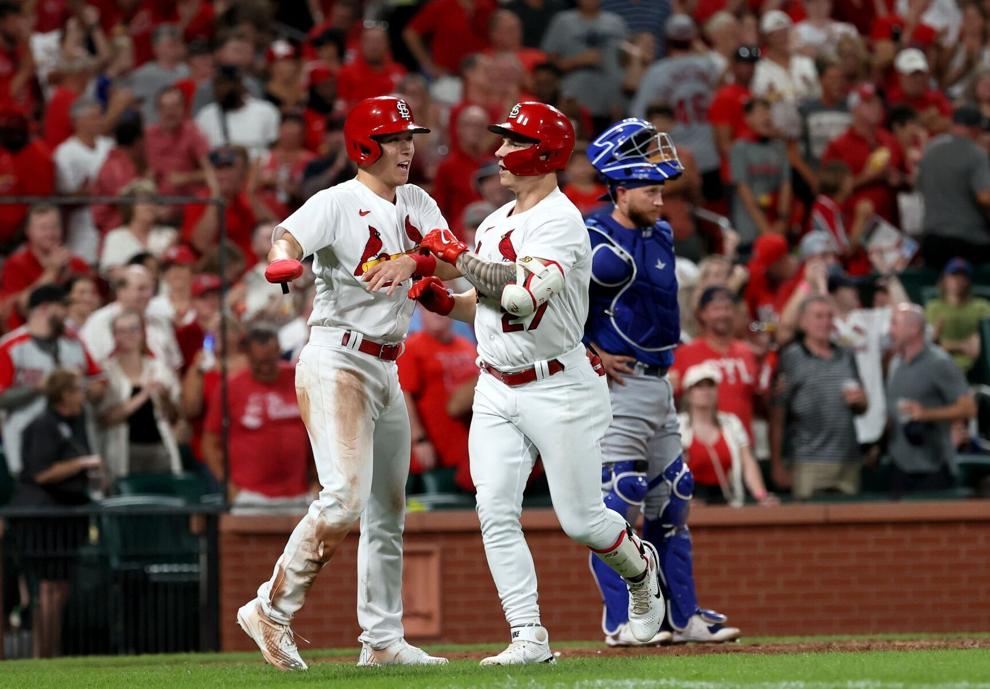 Chicago Cubs vs St. Louis Cardinals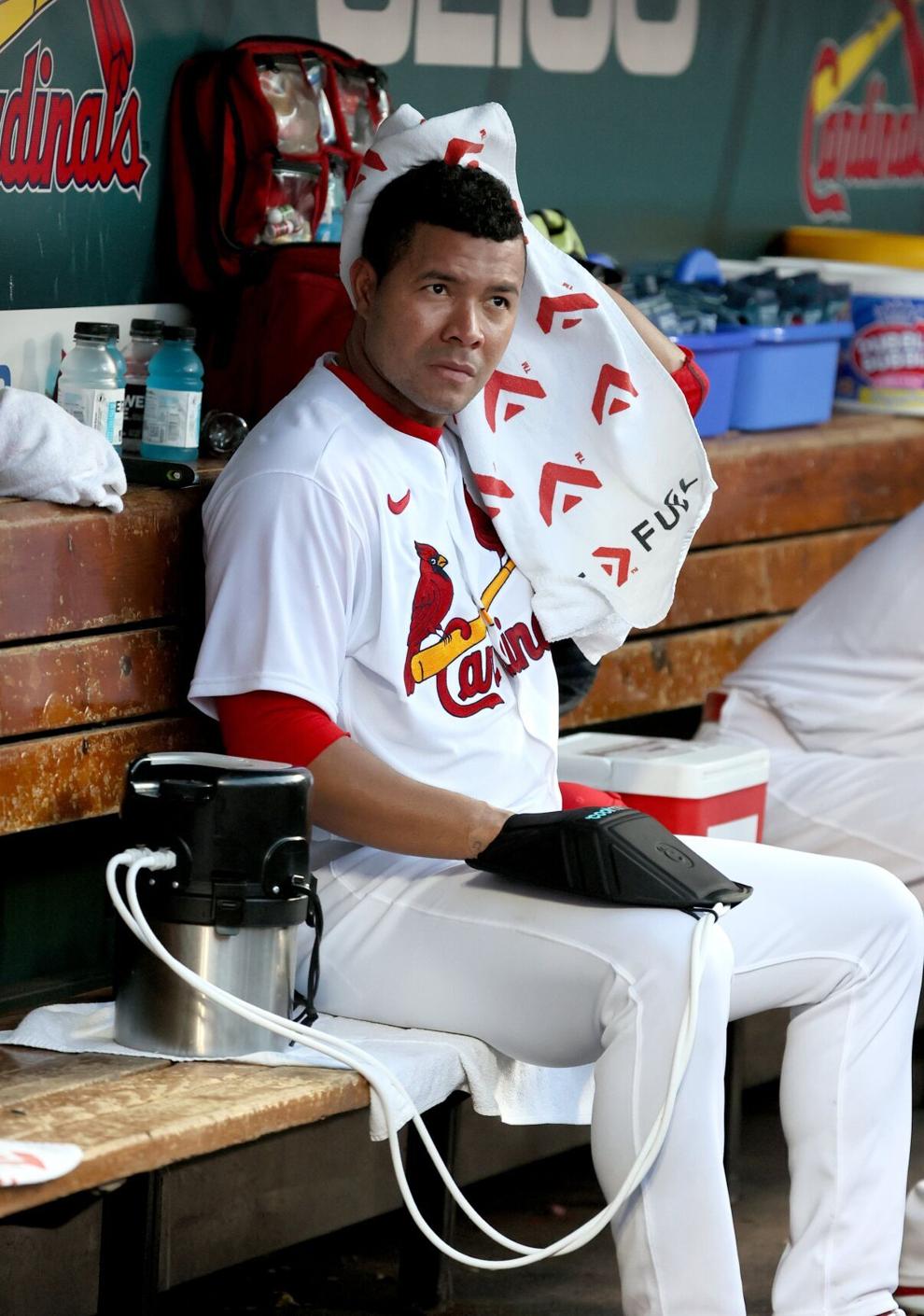 Chicago Cubs vs St. Louis Cardinals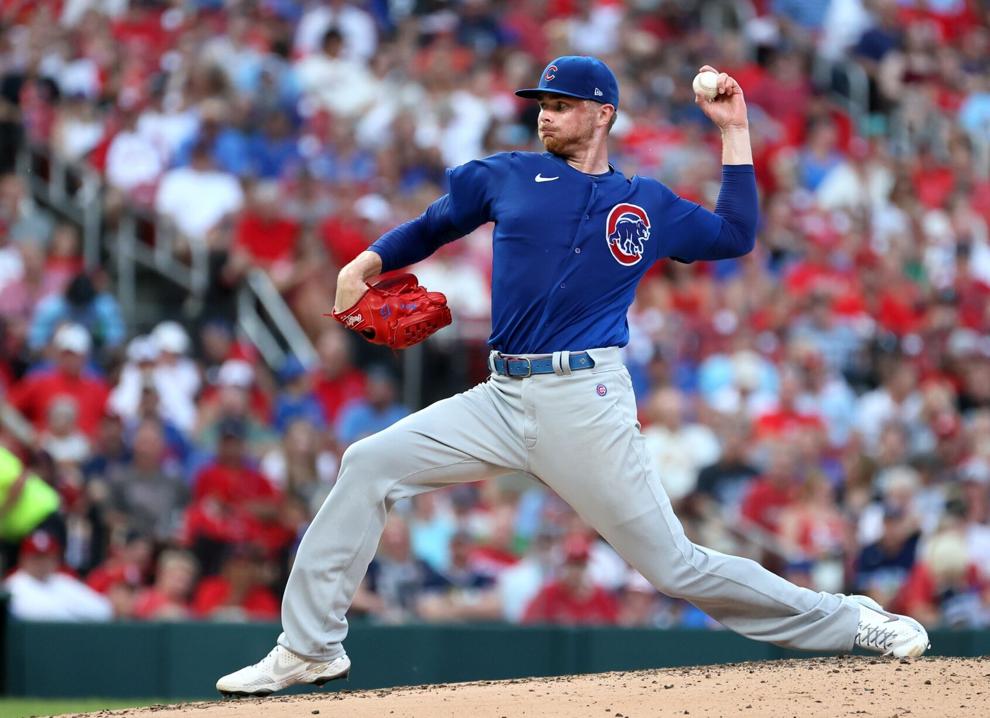 Chicago Cubs vs St. Louis Cardinals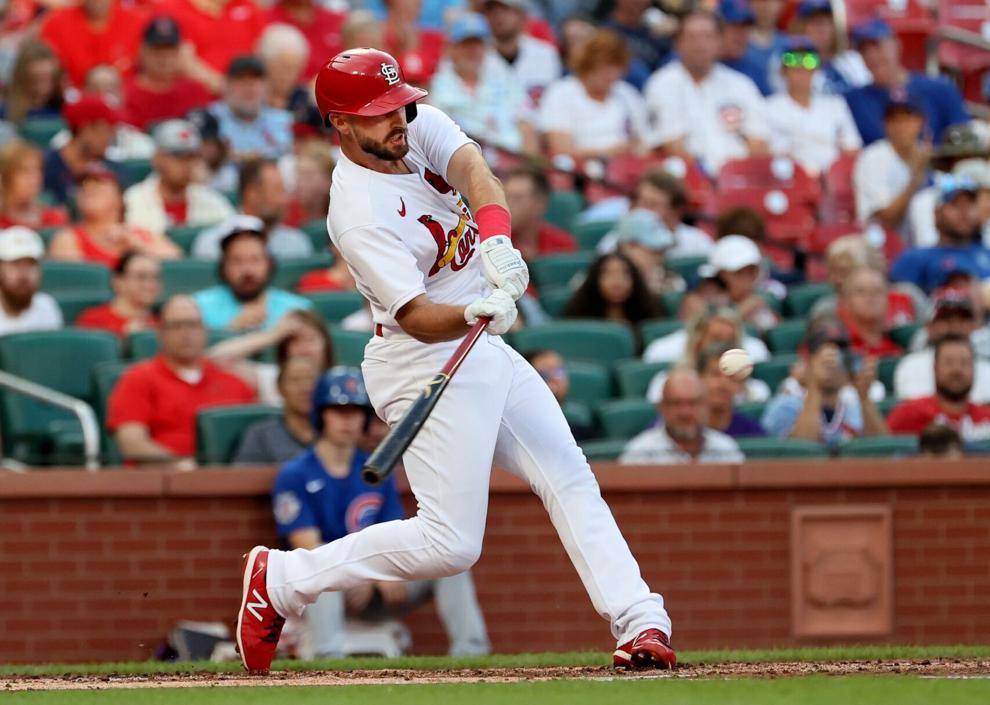 Chicago Cubs vs St. Louis Cardinals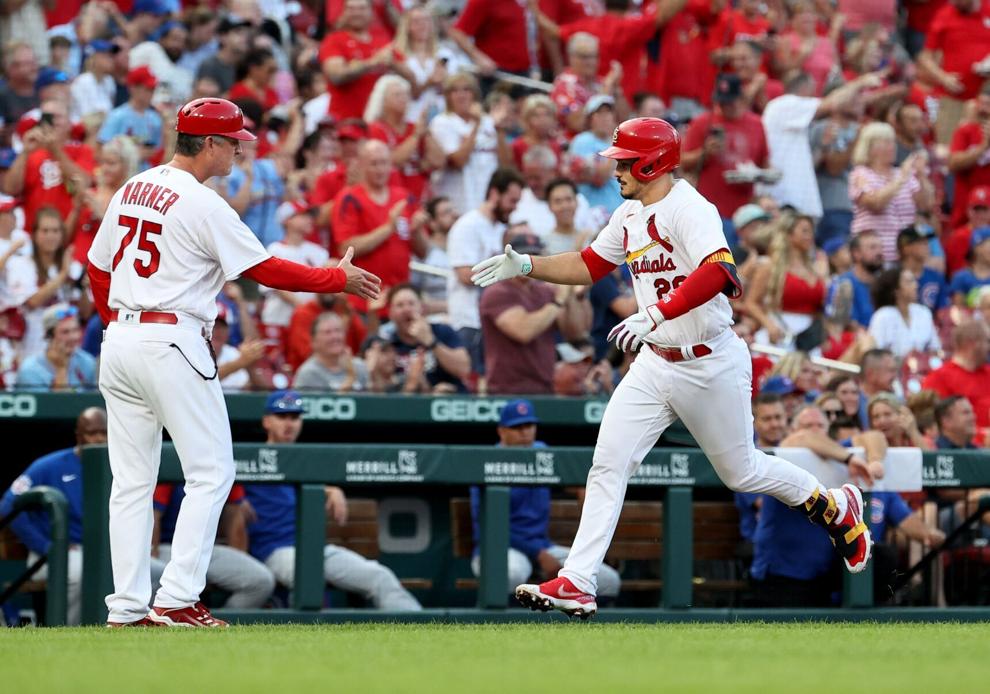 Chicago Cubs vs St. Louis Cardinals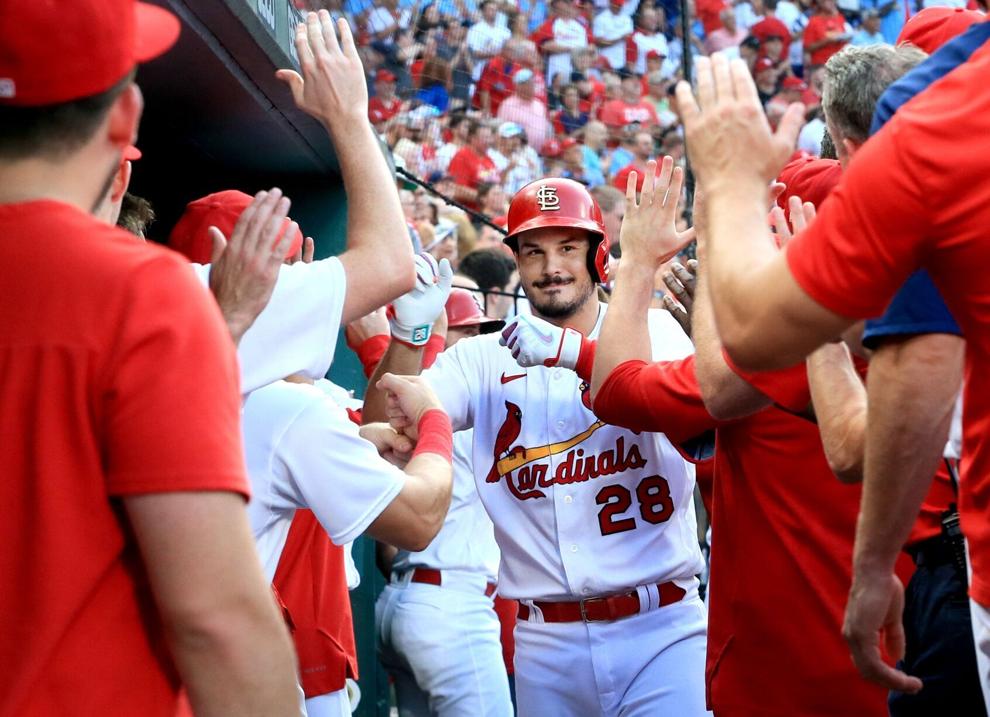 Chicago Cubs vs St. Louis Cardinals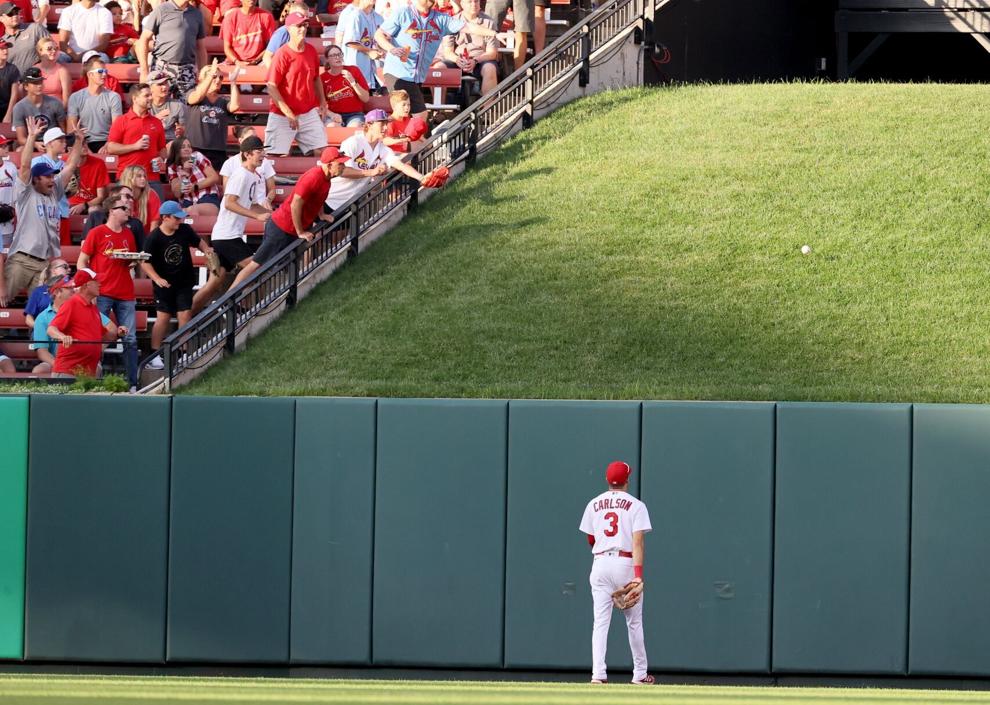 Chicago Cubs vs St. Louis Cardinals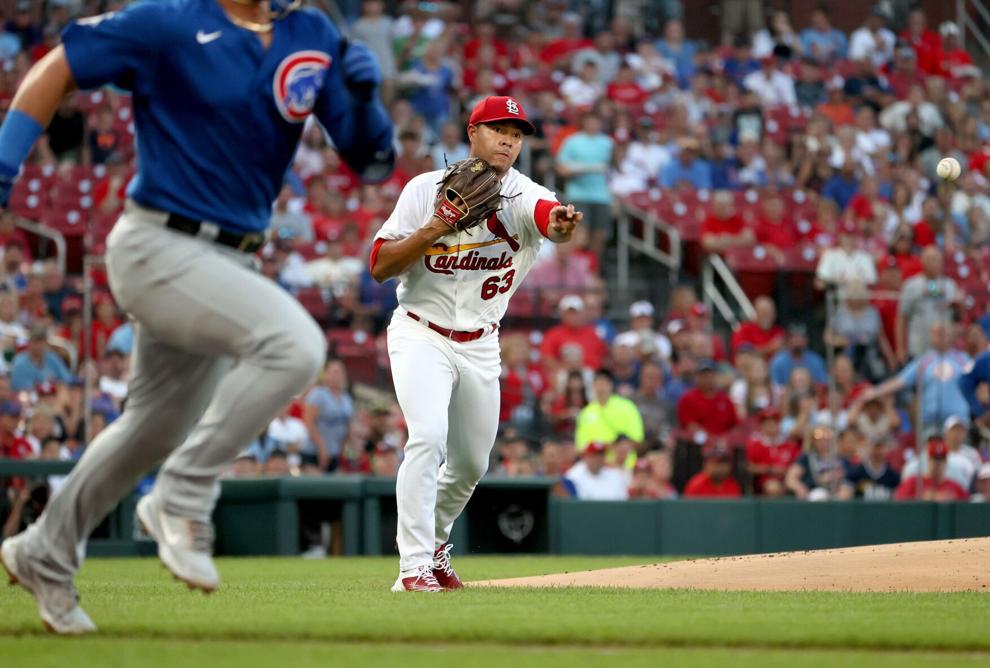 Chicago Cubs vs St. Louis Cardinals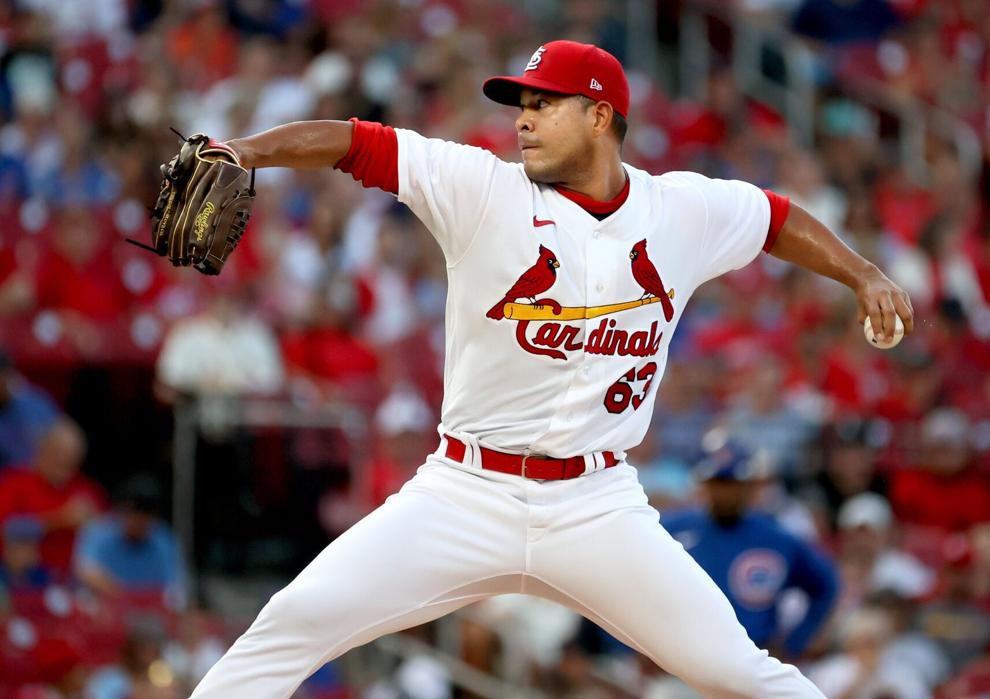 Chicago Cubs vs St. Louis Cardinals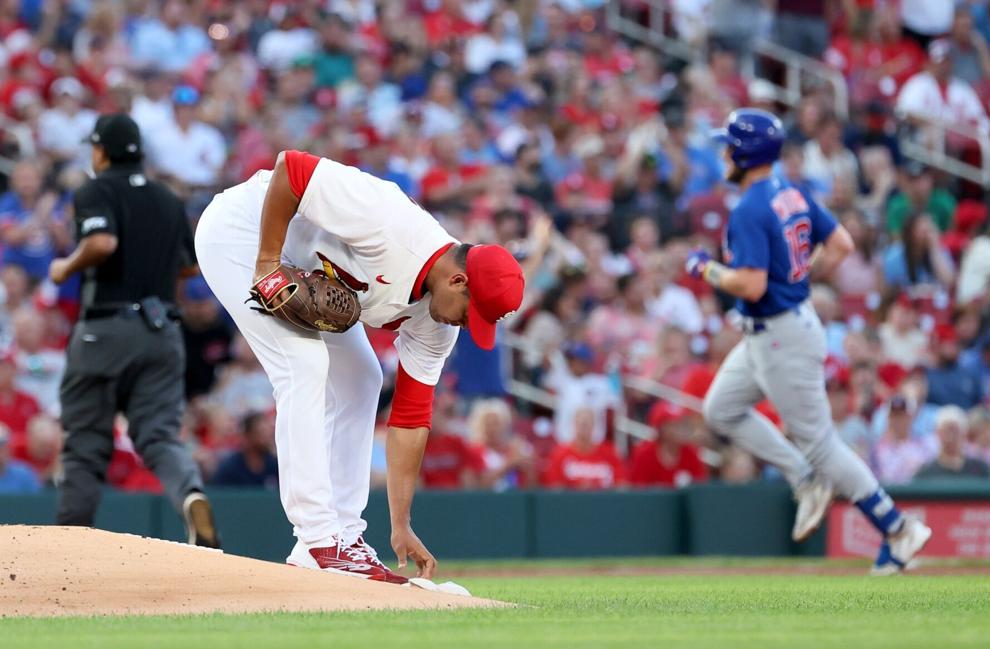 Chicago Cubs vs St. Louis Cardinals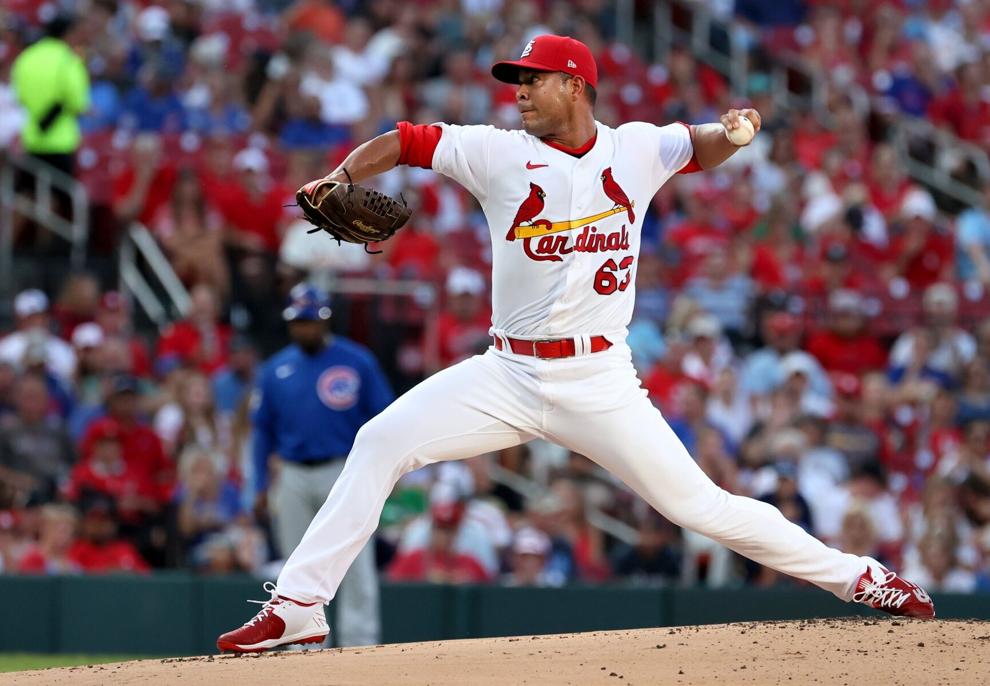 Chicago Cubs vs St. Louis Cardinals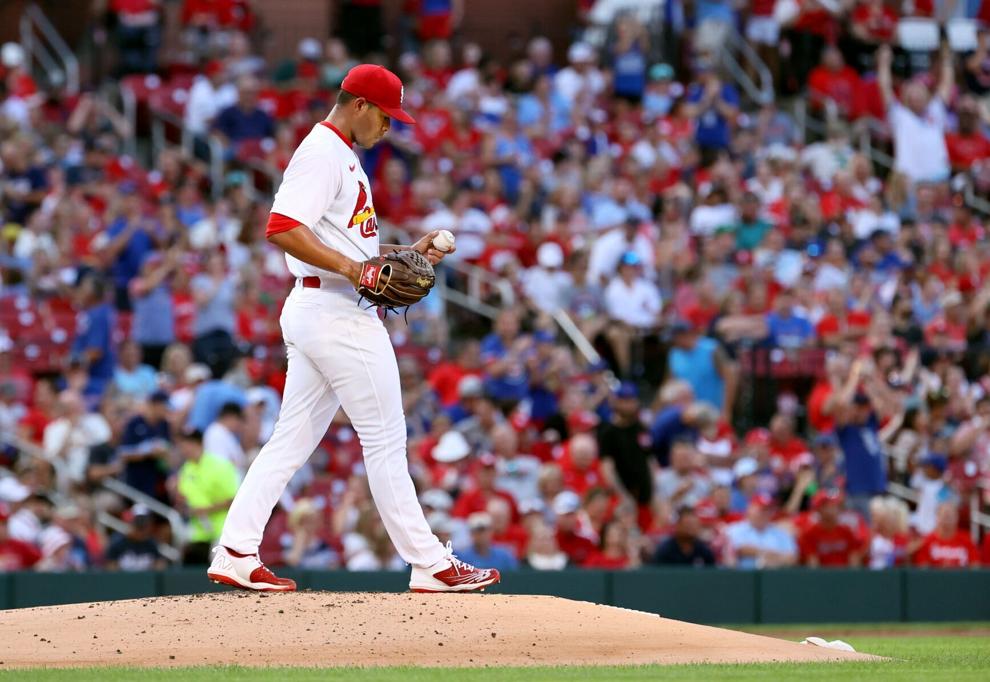 Chicago Cubs vs St. Louis Cardinals